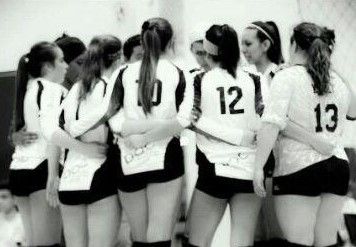 IE Volleyball offers high quality, recreational, non-travel and club volleyball for youth between 7 & 16 years old in the the Inland Empire.
Contact Keith 951-317-8331 if you are interested in playing for our 12, 13, or 14 and under or high school teams teams.
Learn more
Clinics are available year round for players ages 7-17.
This is a competative program for players with at least 6 months experience. Grades: 5th-6th, 7th-8th, High School & Boys
Players compete at the highest level in which tournaments take place through Southern California Volleyball Assocation. Ages: 11-18.
Try out going on now!
Monday, Wednesday, Saturday & Sunday. 1-2 players only. 3 sessions within a month required. $140 for 2 players. $160 for 1 player.
ADULT-Volleyfit Volleyball
Volleyball mixed with cardio and strength training. 6 players max per night for beginner/intermediate players. Sunday and Wednesday Nights 5:45-7:30 pm. $20. Must reserve a spot. No drop in.